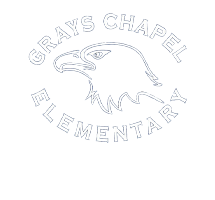 Mission
The mission of the Randolph County School System is to maximize educational opportunities for every student by focusing on continuous improvement and having high expectations for students and staff, while preparing students for multiple options to be competitive in a diverse 21st Century global society.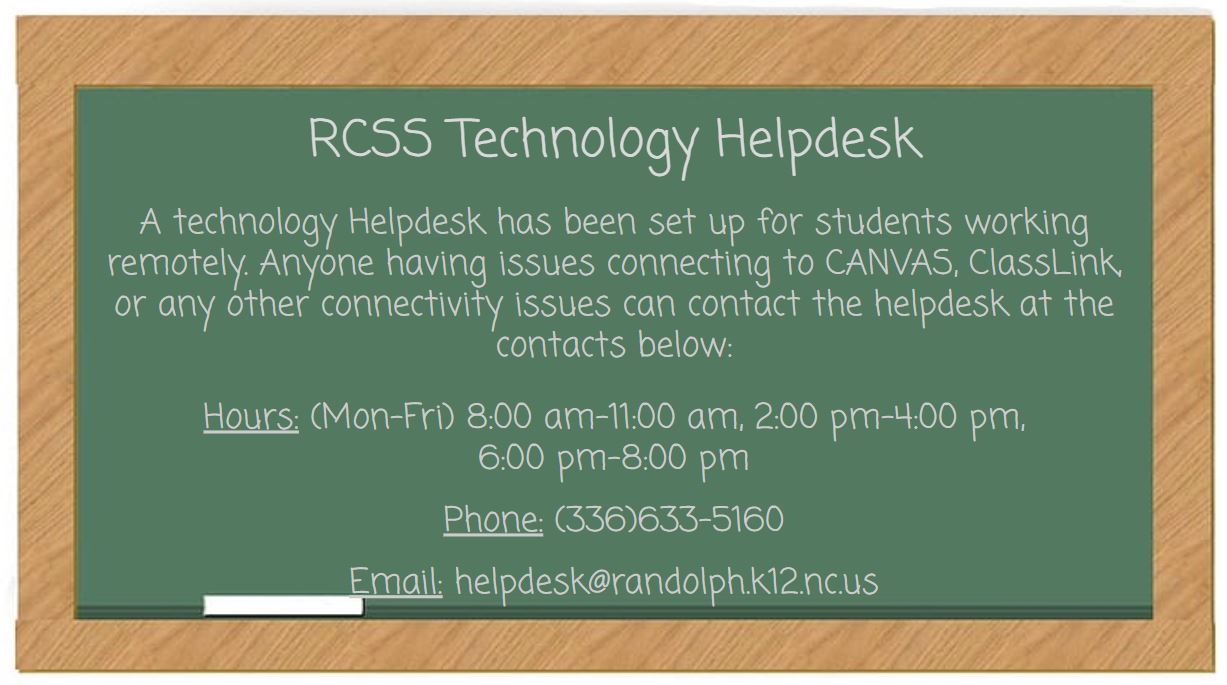 -----------------------------------------------------------------------------
-----------------------------------------------------------------------------
-----------------------------------------------------------------------------
----------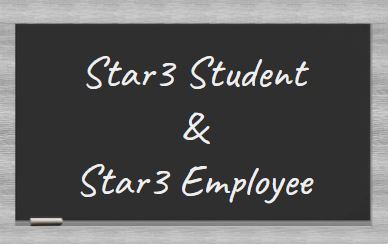 Lily Talbert is a 2nd grader in Mrs. Hines' class. Adjusting to this school year has been very challenging for many teachers, families, and students. Lily has done a great job making sure all of her school work is done each week. On the two days Lily is at Grays Chapel, she is a great all around student and friend. Lily makes sure that she always completes her work to the best of her ability. She is always looking for ways to help others, whether it be holding the door, explaining how to do something or anything else. She is a great friend to those around her. When not at school, Lily is in daycare. At daycare she is not allowed electronic devices, so Lily has to complete most of her remote learning work at home. When home in the evenings, she does a great job at working hard to watch all of our video lessons and complete her work so that they still have protected family time on the weekends. Lily has a great support team at home. They value the important of school and make sure she is getting the best education possible. Lily is a great example of our Grays Chapel slogan "Doing Whatever It Takes, Every Day, In Every Way!"
Ms. Alex Ortowski, School Counselor
As the school counselor, Alex Ortowski (or Ms. O as we call her), serves and supports our students and teachers in many ways. First and most importantly, her positive, can-do attitude is most recognizable. She has a very compassionate heart and wants to help our students grow and achieve to their maximum level in their classroom academics and in their social-emotional development. She communicates and works very effectively with our teachers, staff, and parents. She provides a collaborative and positive culture here at school among staff members. She meets with our students through her guidance classes each week, individually, and in small groups to help them work through academic challenges, friendship issues, or other social-emotional issues they are facing. Ms. Ortowski has taken a leadership role this school year by taking over as our chairperson for our MTSS Team and is already making a positive impact in meeting our students' needs. Ms. O shares our "Kudos" staff celebrations each week via email with great things that are going on at Grays Chapel. We are so thankful for her positivity and problem solving each and every day!. Ms. O eagerly embraces other roles as our 504 Chairperson and parent liaison by following up with students and parents, encouraging them, and offering solutions to remote students and their families during COVID. She also shares great ideas and creativity with our staff in making teaching and learning more fun and engaging here at GC!!
Ms. Ortowski's commitment to the students and staff at Grays Chapel is immeasurable. Ms. Ortowski is greatly respected, valued, and appreciated by our staff. We are proud to honor her as our STAR3 Employee for October.
-----------------------------------------------------------------------------
-----------------------------------------------------------------------------
-----------------------------------------------------------------------------
----------