Attention parents! Here is the list of questions students will be asked upon arriving at school each day.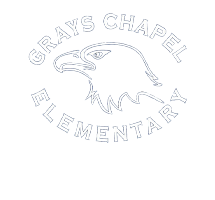 Mission
The mission of the Randolph County School System is to maximize educational opportunities for every student by focusing on continuous improvement and having high expectations for students and staff, while preparing students for multiple options to be competitive in a diverse 21st Century global society.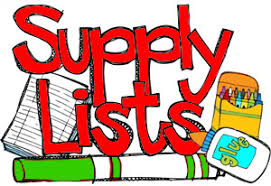 Click on the above picture for grade level supply lists.
Click on the above picture for RCSS Remote Day Childcare Application.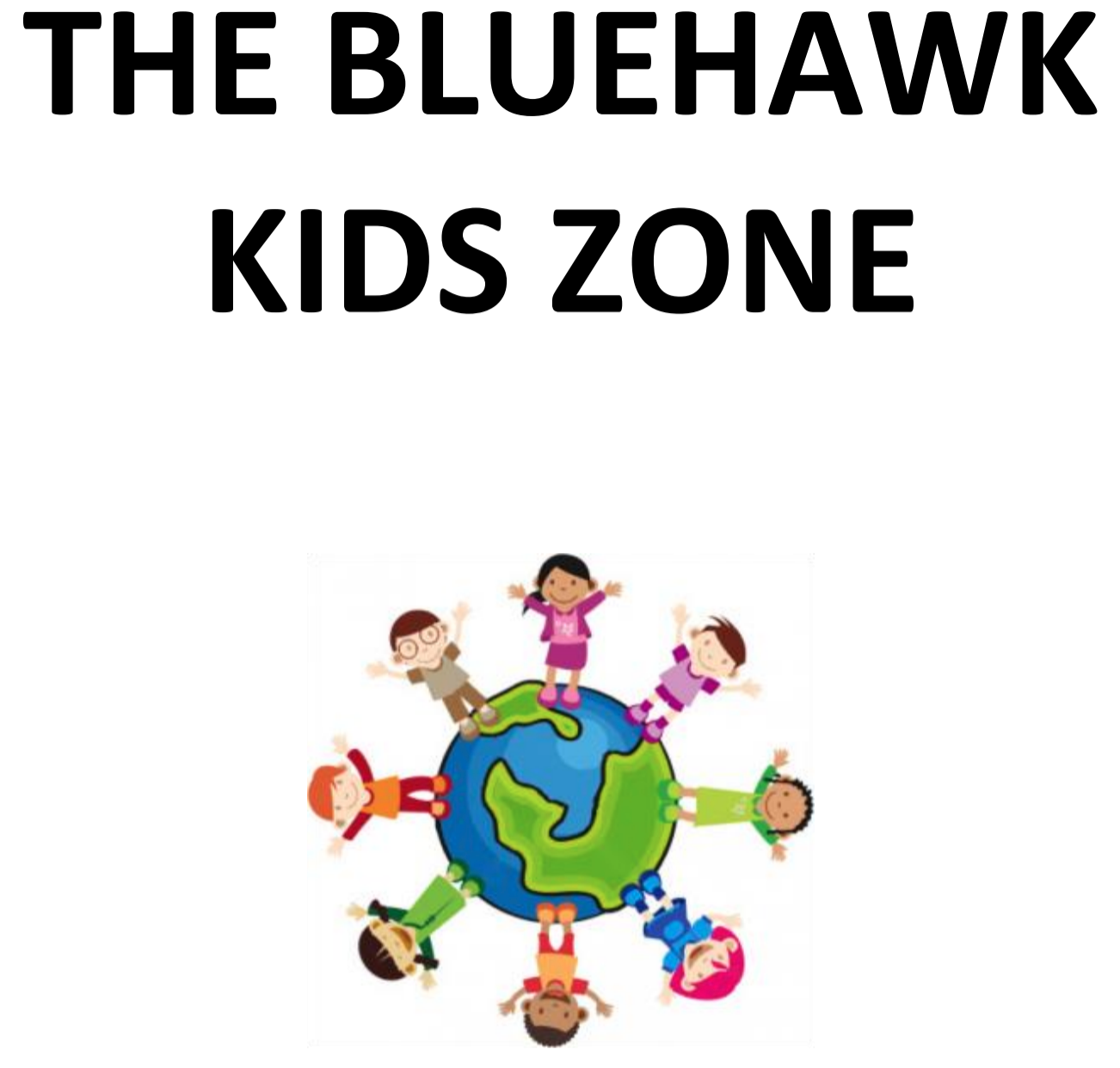 Click on the above picture for Bluehawk before and after school daycare application
Kindergarten Update:
Parents, if you have not already registered your child for Kindergarten for the 2020-2021 school year, please contact the school to make an appointment to register
(336) 824-8620.
Click here for more information about Kindergarten Registration